7up – Real Nutrition for Kids
You can become Fat in just a few dollars. HURRY UP!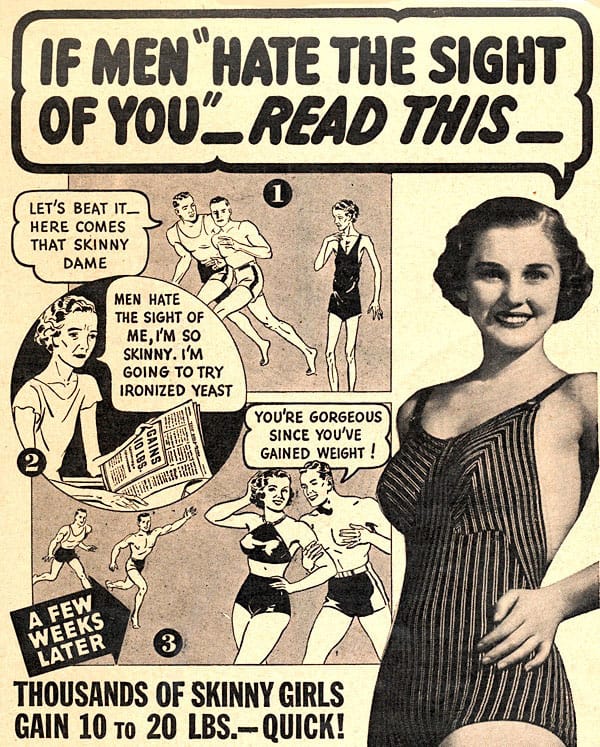 What can be a better way to empress a girl!
This 50 Cents Tonic will make you Fat as a Pig! Isn't it amazing?
Beer for Mother & Baby! Who needs milk?
Mommy needs a Marlboro! 
Don't be a perv. This is just a Joystick Ad!
What can a woman want as gift other than home appliances.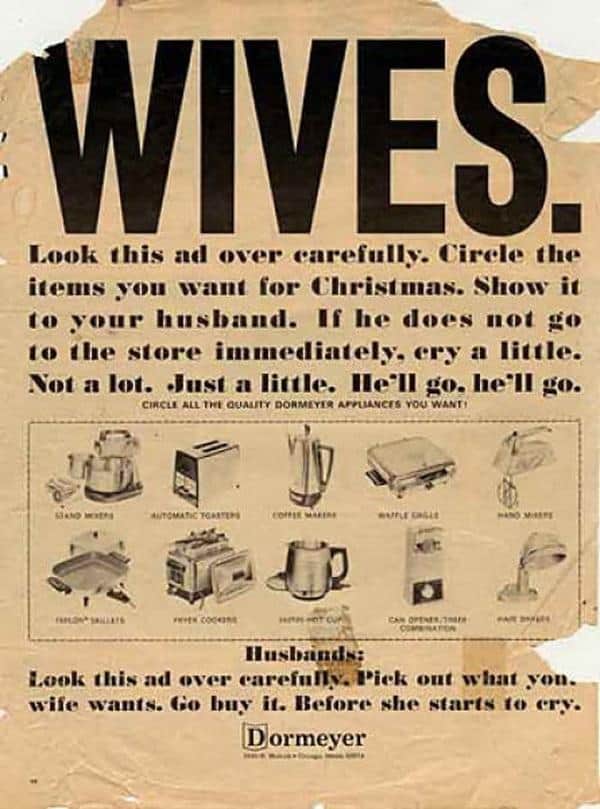 Who needs a Macbook or iPad?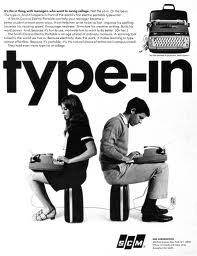 Health drink for toddlers- Cola!
If your doctor is smoking Camels, it must be very safe!
I want this hairstyle! I am drunk now but.. yeah..

The Time Machines
Even Santa smokes Camel.
Really?